Franchiser Names Development Chief
Wednesday, May 2, 2018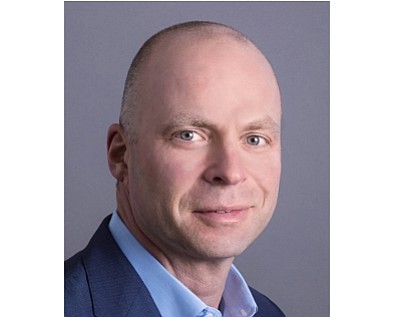 Home Franchise Concepts promoted Jonathan Thiessen to chief development officer, a new position. He was previously vice president of franchise licensing.
Irvine-based HFC is best-known for its Budget Blinds franchise system; it also has Tailored Living, a home-organizing service, and Concrete Craft, a decorative stone-work franchise.
Thiessen is tasked with taking HFC to $700 million in system-wide sales this year, a 16% increase over 2017 numbers.
The company said the increase is likely to come in part by buying more brands.
Tailored Living and Concrete Craft both came into HFC's fold in part by acquisition, in 2010 and 2014, about four years after HFC was founded as an umbrella company. Budget Blinds began in 1992.
The three systems span about 1,400 franchise territories, with Budget Blinds by far the largest.
Trilantic Capital Partners LP in New York bought most of HFC from its five founders in 2015. The equity investor typically puts $50 million to $250 million into firms with an enterprise value of up to $1 billion.
Thiessen's worked for HFC for 15 years and in franchising for 27; prior to HFC he worked for Irvine-based Prudential Real Estate Affiliates, a franchiser of commercial and residential real estate offices.
He reports to Chief Executive Shirin Behzadi, a member of the Business Journal's OC 500. HFC took 38,100 square feet of office space for an Irvine HQ last year, up from 22,000 square feet in Orange.