CoolSys Buys Georgia Company
Wednesday, May 2, 2018
Share this article: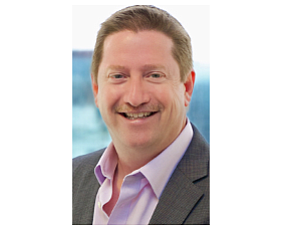 CoolSys, a Brea-based refrigeration and heating company, said it bought Axiom Energy Solutions of Savannah, GA.
Axiom, which provides energy efficiency services in the retail grocery sector, is on track for $18 million in sales this year. Founded in 2013, Axiom has 12 employees.
"Our acquisition of Axiom is just the beginning of the investments that we plan to make in bringing expanded capabilities to our CoolSys Energy Solutions customers," Chief Executive Adam Coffey said in a statement.
CoolSys is the new name of a company formerly called Source Refrigeration & HVAC.
It has a goal of reaching $1 billion in annual revenue in five years, Coffey told the Business Journal earlier this year. The company reported $240 million in annual sales in 2016 and is aiming for $450 million this year.