South OC Community College Names Chancellor
Tuesday, May 1, 2018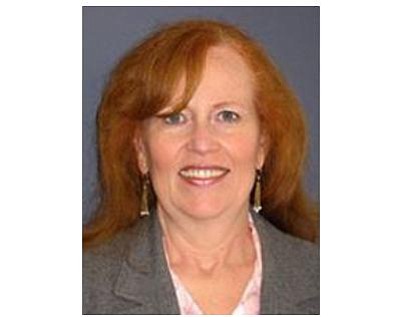 Kathleen Burke has been named chancellor of the South Orange County Community College District.
She will begin her post July 1 and succeeds interim chancellor Ann-Marie Gabel.
Burke will be responsible for operations for the district that includes Saddleback College, Irvine Valley College and the Advanced Technology Education Park. She will oversee its $800 million budget, more than 60,000 students and nearly 4,000 employees.
"This is an exciting time in higher education as we focus on increasing opportunities and success for our students," Burke said in a statement.
The new chancellor has been president of Los Angeles Pierce College since 2010. She has more than 30 years of experience as a community college administrator and educator throughout the Los Angeles Community College District.
She received her doctorate of education from Pepperdine University, a Master of Arts degree in art from California State University, Northridge, and two bachelor's degrees from the University of California, Irvine. She also has an Associate of Arts degree in humanities from Glendale Community College.