Judge Denies Motions to Dismiss Mazzo Case
Tuesday, May 1, 2018
Share this article: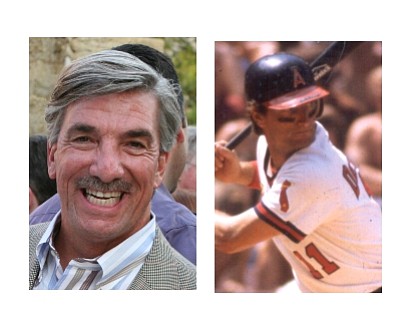 Judge Andrew Guilford ruled on Tuesday that the government can proceed with a third trial against health-care executive Jim Mazzo on insider trading charges.
The judge said the court was obligated to deny defense motions even though the first two cases ended in hung juries in his courtroom at the Ronald Reagan Federal Courthouse in Santa Ana.
The judge noted prosecutors haven't been close to success, pointing out that in the most recent case, a jury voted 10-2 not guilty on all but one count, which was 9-3 not guilty.
"Now, apparently ignoring two previous juries' conclusions about the merits of the case against Mr. Mazzo, the Government wants to try again—for a third time," the judge wrote in his ruling. "Mr. Mazzo responded with numerous motions, but the Court must deny all pending motions."
Guilford cited a Ninth Circuit Court of Appeals ruling in United States v. Miller from 1993, writing "that the fact that a jury was hung by a six to six vote, or by one even more favorable to the defendant, is not an adequate basis for dismissal under the court's supervisory powers."
Mazzo was founding chief executive of Advanced Medical Optics in Santa Ana. The company was bought by healthcare-giant Abbott Laboratories in the winter of 2009. Prosecutors are accusing Mazzo of violating insider trading laws by knowingly sharing information about the merger with his Laguna Beach neighbor and former Angels' third baseman Doug DeCinces.
DeCinces, who made $1.3 million trading AMO stock, was convicted of violating insider trading laws at the first trial and awaits sentencing. He testified against Mazzo in the second trial, when the number of jurors favoring acquittal grew from four to ten on all but one count.
The tentative date for the third trial is June 5.