Fujifilm Buying Irvine Scientific
Thursday, March 29, 2018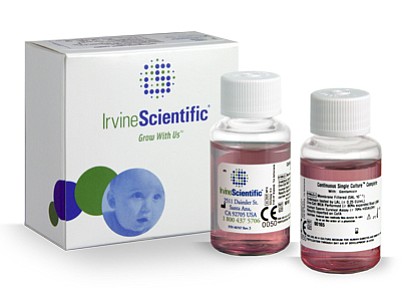 Fujifilm Holdings plans to buy a pair of cell culture media businesses owned by Japanese oil and metals conglomerate JXTG Holdings for about $800 million. The companies are Santa Ana-based Irvine Scientific and IS Japan Co. Ltd.
The deal is slated to close by June.
The buy will bolster Fujifilm's presence in biotechnology, including regenerative medicine. "We're aiming to become a total health care company providing preventive diagnosis and treatment services," said Fujifilm Chairman and Chief Executive Shigetaka Komori, according to Japanese daily news outlet Nikkei.
Fujifilm's healthcare business is comprised mainly of medical diagnostics and imaging devices. It created a fine chemicals division when it bought Wako Pure Chemical Industries from Takeda Pharmaceutical and Nihon Pharmaceuticals for $1.3 billion last year.