FivePoint to Bring $200M City of Hope
Thursday, March 29, 2018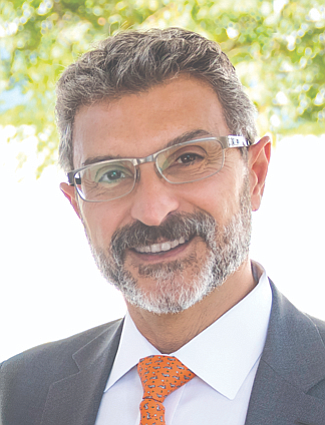 Five Point Holdings LLC and City of Hope said today they plan to build a $200 million cancer center at the Great Park Neighborhoods in Irvine.
The facility will be City of Hope's first in Orange County.
The Aliso Viejo-based developer and Duarte-based medical care provider said in a release the "best-in-class" facility "will be equipped with leading-edge technologies and dedicated oncology specialists."
Five Point Holdings is the publicly traded parent company of Great Park Neighborhoods developer FivePoint; the FivePoint joint venture that owns the project is donating the land to build the cancer center.
Five Point Holdings chairman and Chief Executive Emile Haddad alluded in the release to future elements of Great Park Neighborhoods' medical services.
The new center "will anchor a comprehensive new medical campus that will ultimately feature multiple centers of excellence offering the very best health care and wellness services in the heart of Irvine," he said.
City of Hope has 17 other locations in Southern California and specializes in cancer treatment..
Five Point Holdings LLC has three large projects in California. It traded recently at a $2 billion market cap.