Long Beach Airport Traffic Up
Wednesday, March 28, 2018
Share this article: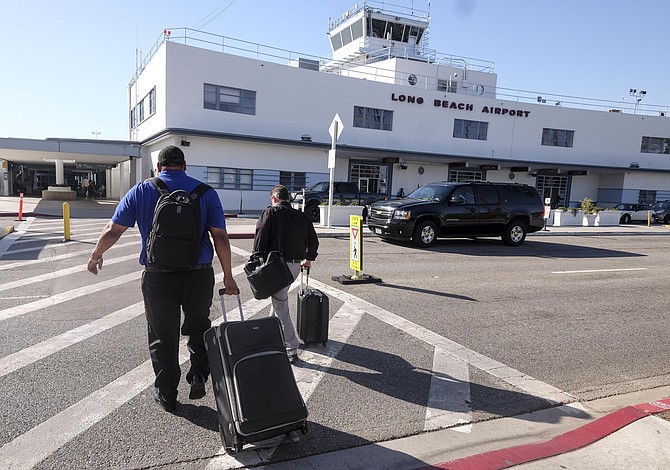 Long Beach Airport traffic increased 11% in February compared with the same month last year to a total of about 306,000. Year-to-date the airport has seen about 627,000 passengers, up 9%.
The busiest airline in February was JetBlue Airways with 237,000 passengers, up 6%; No. 2 Southwest Airlines was up 56% to 40,000 passengers.
Delta Air Lines increased 12% to 16,000 passengers; American was up 8% to 13,000.
Air cargo—mainly FedEx and UPS shipments—were down 17% year-over-year in February to about 1,400 tons.