Mitsubishi COO Retires
Tuesday, March 27, 2018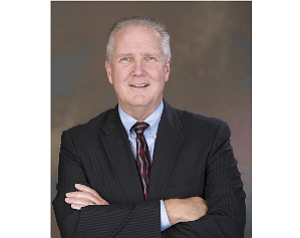 Don Swearingen, Mitsubishi Motors North America executive vice president and chief operating officer, announced his retirement on Monday.
The executive will keep his role until June 1 to help with the transition between Mitsubishi's newly appointed president and chief executive, Fred Diaz, and outgoing President and Chief Executive Ryujiro Kobashi.
Swearingen spent 21 years of his 40-year automotive-industry career at Mitsubishi. He was named to his current roles in 2013 and helped return the automaker to profitability in 2014.
"Sixty has long been my retirement target, and I am walking away knowing Mitsubishi is in the midst of a brand and sales renaissance," Swearingen said in a statement.
He turns 60 this month.