J.D. Power Names CEO
Wednesday, March 21, 2018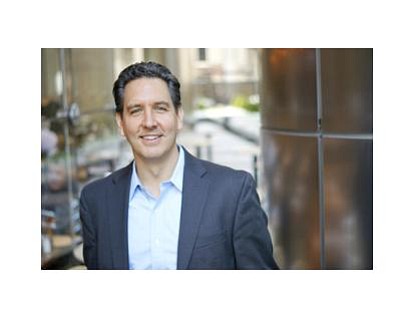 Dave Habiger was named president and chief executive of consumer data and analytics company J.D. Power.
He'll oversee the Irvine-based firm's global strategic direction and business strategy in the Americas, Europe and Asia Pacific, J.D. Power said in an announcement on Wednesday.

Habiger previously served as director and chief executive of Textura, a global construction management software and payments company that sold to Oracle in 2016. He serves on several corporate boards, including those of GrubHub and Echo Global Logistics.
Habiger replaces Finbarr O'Neill, who announced his retirement in October.