Acquired Sensor Maker Cuts 54 Jobs
Wednesday, March 21, 2018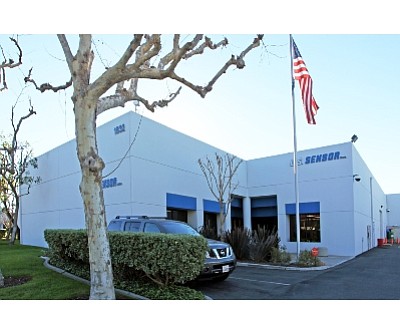 Chicago-based Littelfuse Inc. will lay-off 54 workers in Orange, following its purchase of U.S. Sensor Corp. in July for $24.3 million.
It isn't known how many employees work at the facility but the Worker Adjustment and Retraining Notice (WARN) filed with the state Employment Development Department didn't say the location will close.
U.S. Sensor makes thermistors, probe assemblies and thin-film platinum resistance temperature detectors and RTD assemblies for temperature-sensing work in electronics and industrial markets, including home automation.
President Roger Dankert said in a press release at the time of the buy, "This is an exciting next phase for U.S. Sensor. We share the same views on customer focus and innovation, and will benefit from Littelfuse's global presence and scale."
CoStar records show Roger Dankert and Julie Dankert paid $1.7 million in 2007 for the 9,333 square-foot U.S. Sensor building on Collins Avenue.
U.S. Sensor's product line was folded into Littelfuse's electronics segment; the Chicago company designs, makes and sells circuit protection products globally and traded recently at a $5.5 billion market cap.