PIMCO Hires Bolten as Adviser
Tuesday, March 20, 2018
Share this article: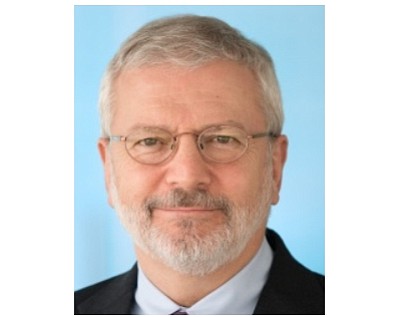 Newport Beach's Pacific Investment Management Co. added Joshua Bolten, former White House Chief of Staff to U.S. President George W. Bush, to its Global Advisory Board.
PIMCO three years ago began the advisory board to provide its investment professionals with a better understanding of the policies and institutions that influence financial markets. The current chairman of the board is former Federal Reserve chief Ben Bernanke.
Bolten is currently president and chief executive of the Business Roundtable in Washington, an association of chief executives of U.S. companies. Bolten served in the White House under President Bush from 2006 until 2009 and as director of the Office of Management and Budget from 2003 until 2006.
"The board has become an important part of our investment process, helping us to challenge confirmation bias, group-think and challenge our assumptions as we pursue the best investment ideas for our clients," said PIMCO Chief Investment Officer Dan Ivascyn.
The four other board members are: Gordon Brown, former U.K. prime minister and former Chancellor of the Exchequer, Ng Kok Song, former chief investment officer of the Government of Singapore Investment Corporation (GIC), Anne-Marie Slaughter, former director of Policy Planning for the U.S. State Department, and Jean-Claude Trichet, former president of the European Central Bank.