Candy Man Wants Crack At Toys
Monday, March 19, 2018
Share this article: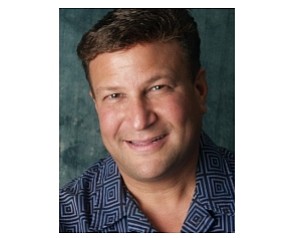 Ellia Kassoff, candy maker to legacy cookie and candy lovers, said on LinkedIn that in the wake of the Toys 'R' Us demise, he'll resurrect decade-dead brand KB Toys.
His Newport Beach-based Strategic Marks LLC acquired the KB Toys name last year.
KB had more than 1,000 stores at its peak, closed shop due to bankruptcy in 2008, and was sold to Toys 'R' Us in 2009.
Kassoff has delved directly into retail by buying old names. The most notable to date was a legal tussle with Macy's that ended in 2016 with Kassoff getting the rights to May Co., Robinson's, Bullock's, I Magnin, and regional brands.
His Leaf Brands LLC has candy lines with annual sales of $1.5 million, led by its Hydrox sandwich cream-filled cookies—founded in 1908, four years before Oreo, but later eclipsed by it—and some grocery retail presence.
The LinkedIn note was picked up by several toy trade websites and pleaded, "Please be patient with us" on a plan to open some kind of retail by Christmas—and calls for toy industry makers, distributors and workers to get in touch.