Habit Chief Marketer Departs
Thursday, March 15, 2018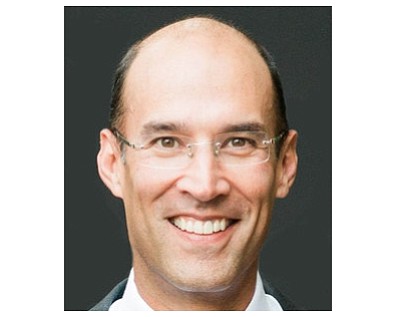 Habit Restaurants Inc. Chief Marketing Officer Matt Hood plans to leave the fast-casual burger chain for another job, the company said.
"Matt has shown tremendous dedication, loyalty and passion for our brand, our customers and our team members, and we wish him the best," said Chief Executive Russ Bendel.
Hood has been CMO at Habit since August 2014 and was part of the management team that took the chain public. Habit (Nasdaq: HABT) has doubled in size to 215 locations in 11 states and overseas.
Previously, he was chief marketing officer at BJ's Restaurants Inc. (Nasdaq: BJRI) in Huntington Beach for six years.
On Habit's most recent quarterly conference call, Bendel said it plans to increase the number of drive-thru locations, test breakfast items and kiosk ordering, and launch a mobile app.
It traded recently at a $234 million market cap.