Banc of California Victim of $13.7 Million Fraud
Thursday, March 15, 2018
Share this article: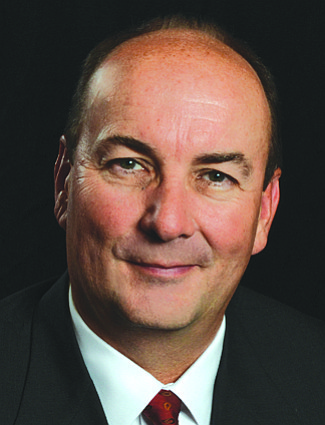 Santa Ana's Banc of California Inc. (NYSE: BANC) reported that it may have been the victim of a $13.7 million fraud.
The bank on Feb. 1 granted a $15 million line of credit to an unnamed borrower who provided false documents, Banc of California said in a filing today with the Securities and Exchange Commission.
On March 9, the bank received information on the alleged fraud and closed the account.
The bank is recording a first-quarter $13.7 million loan loss provision, "which reflects the aggregate amount disbursed under a $15 million line of credit."
The company estimated the charge-off amount will have an immaterial impact on the various regulatory capital ratios.
Banc of California said it believes it was an isolated event involving a single borrower. It is continuing to investigate the matter and has notified law enforcement authorities.
The bank shares have risen 12% since Feb. 5.
Doug Bowers, who became chief executive last May, in February laid out his long-term goals to investors and analysts.