GOP Throwdown: Baugh to Battle Rohrabacher
Friday, March 9, 2018
Share this article: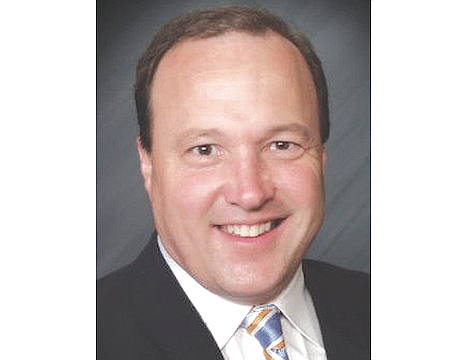 Longtime Orange County GOP Chairman Scott Baugh will challenge 15-term Republican Congressman Dana Rohrabacher in the 48th district.
Baugh filed papers with the Registrar Wednesday. The former Assemblyman should confirm his candidacy on Friday, by word or deed—that's the deadline for all requirements to be met to be on the June 5 primary ballot.
Baugh's entry crowds an already bunched field running in the coastal district, which stretches from Seal Beach to San Juan Capistrano.
The large number of Democrats running creates the chance the Republicans will hold onto the seat. In California's "Top-Two" system, the two highest vote getters advance to the general election, regardless of party.