AcuFocus Sells Kamra Technology
Thursday, March 8, 2018
Share this article: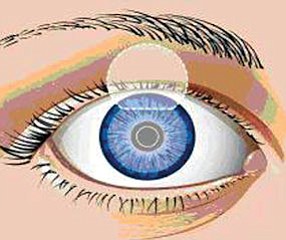 Seattle-based SightLife Surgical Inc. will buy the Kamra inlay from AcuFocus Inc. in Irvine on undisclosed terms in a deal expected to close this month.
The corneal inlay implant, which received Food and Drug Administration approval in 2015, uses a pinhole effect to extend depth-of-focus for patients with presbyopia, or age-related farsightedness.
AcuFocus president and Chief Operating Officer Al Waterhouse said the acquisition, "allows us to focus our full energy and efforts on bringing our groundbreaking IC-8 small aperture [intraocular lens] to the U.S. market."
The IC-8 is designed to treat presbyopic patients with cataracts. The device has European CE Mark approval but isn't approved by the FDA.
AcuFocus Vice President of Sales Patrick Jacques will join SightLife as vice president of refractive cornea. Yari Mitchell will stay on as vice president of medical affairs and business strategy at AcuFocus but advise SightLife during the product's transition to its new owner.
Market Scope LLC estimates age-related loss of near vision will affect more than 123 million people in the U.S. by 2020.