AutoGravity Signs TD Bank
Tuesday, March 6, 2018
Share this article: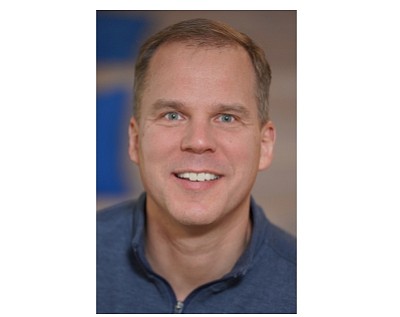 Irvine fintech firm AutoGravity today said it signed TD Auto Finance, a subsidiary of TD Bank, to its mobile car sales app.
The agreement will permit indirect financing offers from TD to qualified auto buyers using AutoGravity's application to finance a vehicle.
"Our partnership with AutoGravity positions us to reach car buyers right on their smartphones and will help to drive the next wave of innovation in our industry," TD Auto Finance Chief Executive Andrew Stuart said in a statement.
AutoGravity, led by founder and Chief Executive Andy Hinrichs, says more than 1 million users have downloaded its app and requested more than $2 billion in vehicle financing in 2017. AutoGravity in the past six months has signed deals with Nissan Motor Acceptance Corporation (NMAC), Audi Financial Services and Hyundai Capital America. AutoGravity has financial backing from VW Credit Inc. and Daimler Chrysler AG.
TD Bank has more than 9 million customers and 1,200 locations in the eastern U.S. TD Bank is the eighth largest in the U.S. with $381 billion in assets, according to S&P Global Market Intelligence.
TD Bank is a subsidiary of The Toronto-Dominion Bank of Toronto.