MemorialCare Closes Hospital
Monday, March 5, 2018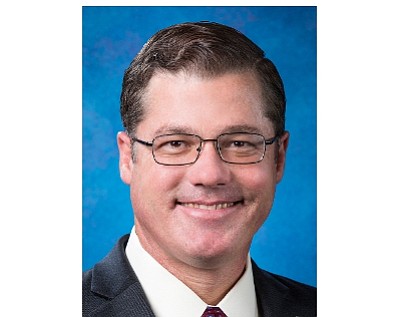 Long Beach Medical Center filed a 120-day lease termination notice on behalf of Community Medical Center Long Beach. The acute care facility reported findings of an active earthquake fault zone under the hospital campus in November, making it unable to meet California's seismic compliance regulation effective June 30, 2019.
Both hospitals are part of Fountain Valley-based MemorialCare Health System's network of five hospitals.
The City of Long Beach owns the land and facilities at the Community Medical Center campus.
"We have exhaustively explored all options to continue operations at Community Medical Center as an acute care hospital," said Community Hospital Long Beach Chief Executive John Bishop in a statement. He said large portions of the facility would have to be demolished and the resulting 20-bed, 94-year-old hospital "would not allow viable acute care operations."
The number of employees leaving for other long-term opportunities has grown significantly since the announcement of the pending closure, according to a news release. Community Medical Center said it will remain staffed and continue to operate until the hospital has closed all acute care services.
Bishop said MemorialCare had hoped the center could continue operations as a behavioral health services facility.
Long Beach Medical Center acquired the lease for the community hospital in 2011 and has invested more than $22 million, including $15 million in capital funding. MemorialCare's presence in Long Beach includes Miller Children's & Women's Hospital.