Alliant Buys Portland Firm
Monday, March 5, 2018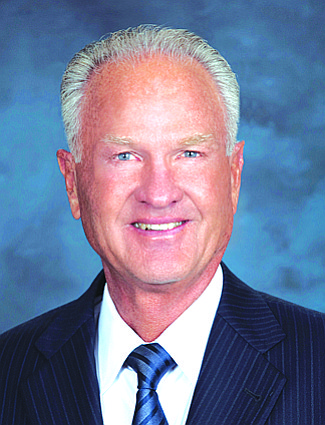 Newport Beach-based Alliant Insurance Services Inc. said it acquired Portland-based Hecht & Hecht for its property and casualty insurance services. Terms of the agreement were undisclosed.
Hecht & Hecht is a family-owned institution with a 44-year history in the Portland market. Alliant acquired Hecht's employee benefits arm in 2016.
"The Northwest has been an area of considerable growth for Alliant, and we expect this trend to continue," Alliant Chairman and Chief Executive Tom Corbett said in a statement.
Alliant is the 12th-largest insurance broker in the world. Corbett estimated in October that the company would have $1.1 billion in sales in 2017, a 14% annual increase. Alliant is the largest insurance broker in Orange County.