Six OC RIAs on FT's Top 300 List
Thursday, June 28, 2018
Share this article: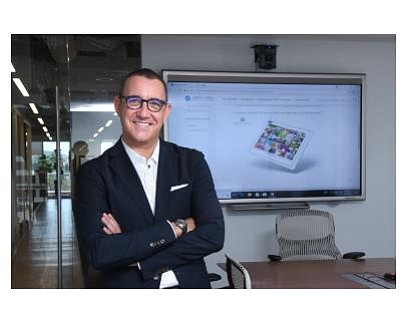 Six registered investment advisers based in Orange County made the Financial Times' annual list of the "top" 300 RIAs in the United States.
The firms are: Check Capital Management Inc. of Costa Mesa; Apriem Advisors and Index Fund Advisors Inc. of Irvine; and Corient Capital Partners, The Bahnsen Group and United Capital Financial Advisers LLC, all of Newport Beach.
"We present the FT 300 as an elite group, not a competitive ranking of one to 300," FT said. "This is a fair way to identify the industry's elite advisers while accounting for the companies' different approaches and different specializations."
The median RIA on this list has 13 employees with an average $1.7 billion in assets under management (AUM), FT said. The group saw an average 30% increase in assets under management from last year. About 760 RIAs applied for the list.
FT used a formula on six factors, including AUM that accounted for 70% to 75% of an adviser's score while asset growth was an additional 15% to 20%. Other factors included years in existence, compliance record and industry certifications.