Banc of California to Cut Workforce 9%
Thursday, June 28, 2018
Share this article: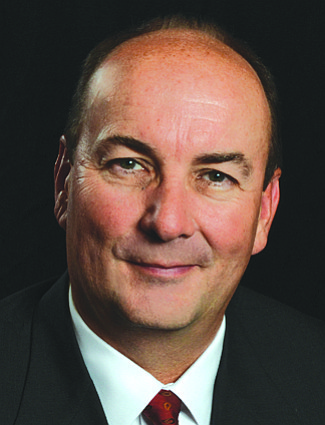 Santa Ana's Banc of California Inc., Orange County's largest bank by assets, plans to cut its workforce by 9% to align its cost structure to focus on commercial banking.
Lawrence Gee, the bank's chief accounting officer, said he will resign, effective Aug. 10, according to a filing with the Securities and Exchange Commission.
The company (NYSE: BANC) currently employs 786, implying a decline of 71 jobs.
The latest job cuts continue a series of reduction in employees. The bank exited much of its residential mortgage business in March last year, slashing its workforce in half from 1,800 to 950.
"With the bank now simpler and more focused on the market segments it can serve best, a number of positions that served the previous structure of the bank are no longer needed to successfully implement our strategies," the bank said in an emailed statement.
The company expects to save $15 million annually by cutting jobs and also reducing its use of third-party advisers. The job cuts will be substantially completed by the end of the third quarter.
The bank will have one-time severance-related costs in the second quarter of 2018 of $4 million to $5 million and possibly more costs in the third and fourth quarters.
It has been in turmoil for almost two years after former Chief Executive Steve Sugarman left under a cloud and activist investors won seats on the board of directors.
Chief Executive Doug Bowers and Chief Financial Officer John Bogler were both hired last year. About $13.7 million was stolen from the bank through a fraudulent loan issued in February.
Shares have fallen 19% since a 52-week high last November.