Manhattan Beachwear Adds BCBG
Monday, June 25, 2018
Share this article: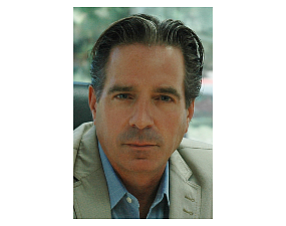 Cypress-based swimwear manufacturer Manhattan Beachwear Inc. said Monday it will design and distribute women's swimwear for Vernon-based fashion label BCBGMaxAzria and its BCBGeneration line.
The collection will launch globally for the fall and be available at BCBGMaxAzria stores, online and select retailers.
Manhattan Beachwear Chief Executive Kevin Mahoney said it's pleased to enter a partnership with BCBG's parent, Marquee Brands.
"Having world class brands in BCBGMaxAzria and BCBGeneration added to our stable of blue chip swimwear brands is very complimentary to our strategic goals," he said in a statement.
The manufacturer has seven of its own labels, including La Blanca and licensed swimwear brands, such as Lauren Ralph Lauren, Lucky Brand and Nanette Lepore Swim.
Last year, New York-based Marquee Brands acquired the intellectual property rights to BCBG Max Azria Global Holdings and its portfolio of brands for an estimated $108 million after the fashion company filed for Chapter 11 bankruptcy. Global Brands Group acquired BCBG's operations, paying an estimated $27.4 million. It licenses the BCBG brands from Marquee and operates BCBG's stores and supplies global product.