Hotel Owner Starts 'Holistic' Brand
Monday, June 25, 2018
Share this article: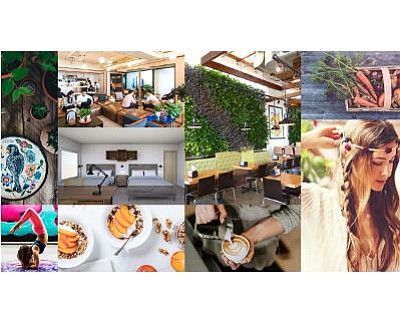 Private equity firm Alpha Wave Investors in San Clemente has formed Soul Community Planet to provide branding for hotels and other projects, with an initial investment of about $1 million, according to Chief Executive Ken Cruse.
The new company is intended to provide "holistic hospitality" elements—from full-branding and operations to specific areas such as wellness, social connection and sustainability—to Alpha Wave-owned properties.
A press release said some properties will be flagged under SCP Hotels, starting with one it owns in Colorado Springs. A trio of hotels in Oregon that are also in its portfolio will get at least some elements of the new effort.
Other hospitality offerings, including "restaurants, bars, marketplaces, recreation venues and fitness clubs," would come under the moniker "SCP Fit." After a "proof of concept" period to "iron out the details, get it all correct" on its own properties, the brand could be offered under management or licensed to others, Cruse said.
"There's a great demand for this."
He plans to buy 20 hotels over the next two to three years at an average cost for acquisition and renovation at $10 million.
Cruse was previously chief executive of Sunstone Hotel Investors Inc., a hospitality REIT in Aliso Viejo. He and other former Sunstone execs started Alpha Wave about three years ago.