DealerSocket Appoints CRO
Monday, June 25, 2018
Share this article: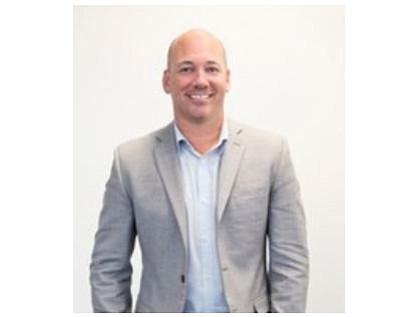 Automotive software provider DealerSocket named Bryan Klann chief revenue officer on Monday.
He will lead all sales and marketing efforts for the San Clemente-based company.
Klann previously served as chief sales officer at Constellation Software affiliate Volaris Group. He also led the sales and marketing teams at Tyler Technologies and Sage Software.
DealerSocket Chief Executive Sejal Pietrzak said Klann brings "deep experience in software."
"In addition to Bryan's incredible track record growing revenue and leading sales and marketing in innovative software companies, he started his sales career working at an automotive dealership, which makes him a natural fit for DealerSocket," Pietrzak said in a statement.
DealerSocket offers the automotive industry a suite of software products, from customer relationship management software to solutions that streamline dealer operations. It employs more than 1,000, and about 11,000 dealerships use its software platform.