Wells Fargo to Shut 2 Irvine Auto Offices
Thursday, June 21, 2018
Share this article: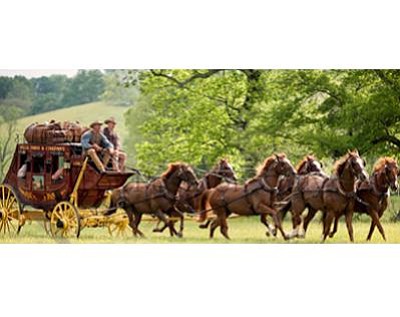 Wells Fargo & Co. is closing two auto financing offices in the Irvine Spectrum, which may result in 67 employees to date leaving the firm.
The bank is moving other workers from these two offices, which employ hundreds of employees, into its Orange County headquarters near John Wayne Airport in Irvine, or other offices in the U.S., a spokeswoman said.
The shutting of the offices, located on Pasteur and Alton Parkways, won't be completed until early next year.
"Over the past year, Wells Fargo Auto has been transforming to meet the changing needs of dealers, customers and the marketplace," the bank said in a statement.
The San Francisco-based bank has been in turmoil over its business practices.
In February, the Federal Reserve imposed new restrictions on the bank, limiting it to $1.95 trillion in assets until it improves its governance and controls. In April, federal regulators fined the bank $1 billion for abuses that harmed mortgage and auto loan borrowers.
Wells Fargo has been moving its operations out of Orange County, cutting the number of employees to 3,434 as of May, a 19% decline from the prior year.
The spokeswoman said the shutting of the two offices wasn't related to the recent agreements with regulators. Some of the 67 receiving notices may choose to find other jobs within Wells Fargo, the spokeswoman said.