Chapman Boosts US GDP Forecast
Thursday, June 21, 2018
Share this article: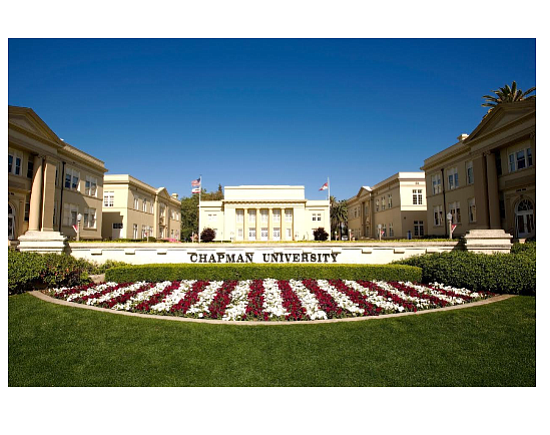 The U.S. economy should grow 2.7% this year, up from the 2.5% predicted in December, according to the latest economic forecast from Chapman University.
Chapman, which a year ago accurately predicted U.S. gross domestic product would increase 2.3% in 2017, said this year "should be smooth sailing," according to its 40th semiannual economic forecast, which was presented this afternoon at the school's campus in Orange.
Jobs in Orange County, led by the construction industry, are expected to grow in 2018 at a "significantly higher" rate, 2.4%, than nationwide, 1.5%, the report said.
The forecast predicted Orange County will see continued housing appreciation and its highest personal income percentage increase since 2015.
The Business Journal's June 25 edition will contain more detailed information from the report.