Ahmansons Back Housing Conference
Monday, June 18, 2018
Share this article: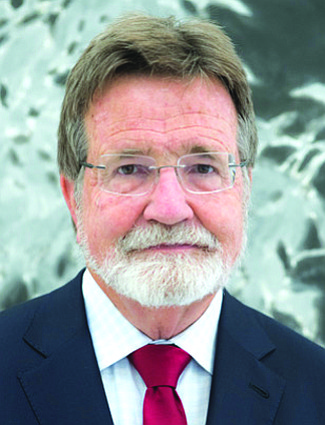 Fieldstead and Co. in Irvine plans a daylong "What Would Howard Do?" discussion of home ownership at the University of Southern California on Aug. 1.
The name hearkens to Howard F. Ahmanson Sr., the late founder of Home Savings & Loan, whose business and giving focused on California and emphasized such interests as housing, architecture and art.
Howard Sr.'s son, Howard Jr., and his wife, Roberta, live in Corona del Mar and are noted for their giving to arts and community charities in OC and globally. Fieldstead is their family office.
Howard is an heir to his father's banking fortune and on the Business Journal OC's Wealthiest list, with an estimated fortune of $725 million.
His interests include prodevelopment movement YIMBY, or Yes In My Back Yard, and free-market philosophy Market Urbanism.
"Maybe I'm my father's son after all," he told the Business Journal last year.
Speakers include Chapman University Presidential Fellow in Urban Futures Joel Kotkin, author of "The Human City," and California State University-Fullerton Pollak Library Faculty Fellow Jason Sexton, who edits a culture website Boom California.
The full day of talks is $50, including three meals and a reception; registration is through EventBrite.