OC Unemployment Same
Friday, June 15, 2018
Share this article: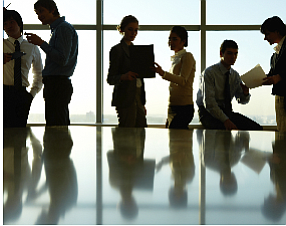 Orange County's unadjusted unemployment rate was 2.6% in May, unchanged from a revised April estimate, and down from 3.2% year-over-year, according to the state's Employment Development Department.
California's unemployment rate was 3.7% and the U.S. rate 3.6%. The most recent May numbers for the county, state and U.S. aren't seasonally adjusted. Orange County's record low unemployment rate was 2.2% in December 1999.
Nonfarm OC employment increased by 100 jobs month-over-month to 1.63 million.
Six of 11 sectors reported increases. The biggest was in local government, which climbed 1,400. Other sectors reporting increases were trade, transportation and utilities, up 900, leisure and hospitality, up 700 jobs, and professional and business services, up 600.
The biggest decline was in financial activities, including insurance, which fell 1,600. Construction jobs dropped 1,400.

About 17.1 million people were working in California in May, up 5,500 from April and 306,000 year-over-year.
Statewide, five of 11 industry sectors added jobs month-over-month, led by leisure and hospitality, up 7,900. Construction reported the biggest decline, down 2,900 jobs.
People receiving unemployment benefits fell from 390,362 in April to 337,974 in May. A year earlier, the number was 354,371.