Rome Calls on Clones in Hall Push
Thursday, June 14, 2018
Share this article: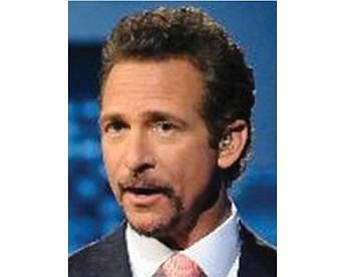 Jim Rome, who's attracted millions of listeners with his hot takes on sports and pop culture and his confrontational demeanor, has been nominated for the National Radio Hall of Fame.
The multimedia shock jock, who airs the nationally syndicated "The Jim Rome Show" from Costa Mesa, will take on Mark Levin, Joe Madison and George Noory in the category of Spoken Word Format On-Air Personality.
Rome's team is pushing his legion of fans, known as clones for their devotion to him and the smack talk they love, to vote him in at www.radiovote.com or by texting "800" to 96000. The nationwide vote will conclude June 19.
Winners will be announced June 25 and the induction ceremony will be held Nov. 15 at the New York City venue Guastavino's.