McCarthy Names Myers Head of NB Office
Tuesday, June 12, 2018
Share this article: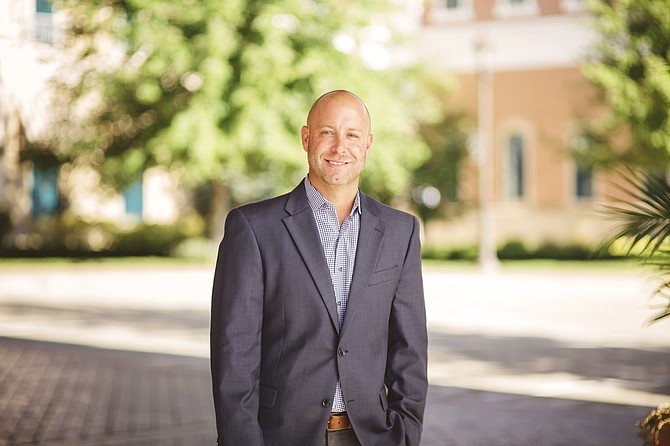 McCarthy Building Cos. Inc., the largest commercial construction company in Orange County, named Mike Myers president of the firm's Southern California region.
Myers, who is based in the Newport Beach office, takes over for Randy Highland, who is retiring in August after 29 years at McCarthy.
With more than two decades of experience in the industry, Myers began his construction career with McCarthy as an intern while earning his construction engineering and management degree from Purdue University. He joined McCarthy full time as a project engineer in 1998 and eventually went to Castle Contracting LLC in 2001, where he rose to chief operating officer.
McCarthy acquired Castle in 2014 and Myers became an executive vice president and a member of the McCarthy Executive Committee.
St. Louis-based McCarthy, at more than 150 years old, is the oldest privately held national construction company in the country. McCarthy is ranked the 14th-largest domestic general contractor with approximately 3,700 salaried employees and craft professionals nationally.
The Newport Beach office reported 2017 revenue for OC increased 20% to $932 million while its employee count rose 3% to 368, according to the Business Journal's annual list, which was published this week.
McCarthy's notable projects in OC have included the Musco Center for the Arts at Chapman University and the new science building and housing at Soka University of America.