NB Maker Dinged for Lead in Baby Food
Monday, June 11, 2018
Share this article: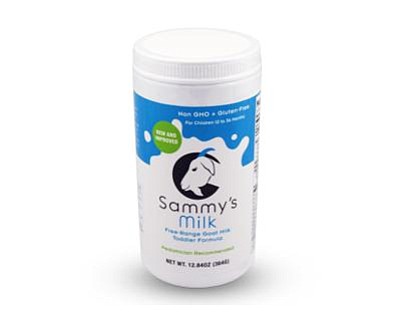 State Attorney General Xavier Becerra named Newport Beach food manufacturer Graceleigh Inc. in a lawsuit last week accusing it of selling toddler formula with high levels of lead.
Park City, Utah-based manufacturer Nutraceutical Corp. was also named in the complaint.
Graceleigh's goat milk-based formula Sammy's Milk is said to have more than 15 times the allowable level of lead, a statement by Becerra said.
The company pulled the products after receiving cease-and-desist letters last week.
Graceleigh also had to recall one of its Sammy's Milk baby food products in 2016 after the U.S. Food and Drug Administration accused it of not properly testing the product for a type of bacteria that could be fatal in infants.
Both companies are accused of violating Proposition 65, which requires businesses to warn customers about exposure to toxic chemicals, as well as the state's unfair competition and false advertising laws.