ShiftPixy Places $9M Debt
Thursday, June 7, 2018
Share this article: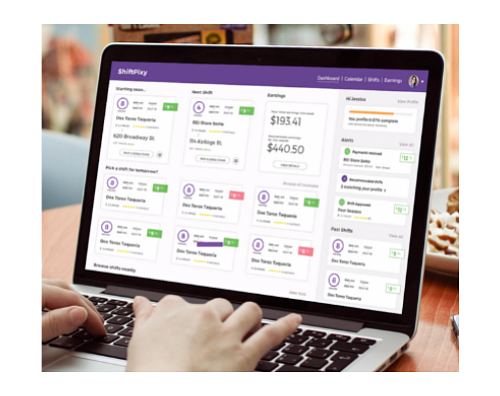 ShiftPixy Inc. raised $9 million in gross proceeds from a June 4 private placement of 8% senior secured convertible notes with institutional investors.
It aims to place temporary and short-term shift workers in restaurants and hotels via an online platform and smart phone app, effectively off-loading temp agency services to technology, and plans to use the proceeds for working capital as it expands to other cities. It opened an office in Chicago last week and in New York in August.
Chief Executive Scott Absher said debt was more attractive for raising capital because of ShiftPixy's "unlevered balance sheet" and because it will be "far less dilutive than an alternative equity offering."
ShiftPixy went public June 30, selling 2 million shares at $6 apiece; it traded recently at $2.50 for a $73 million market cap.
Drexel Hamilton LLC was the placement agent.