Billionaire Icahn Takes Allergan Stake
Thursday, June 7, 2018
Share this article: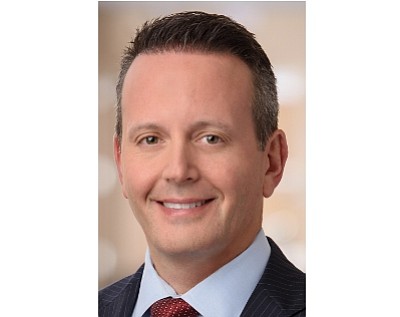 Following a letter from activist investors Appaloosa LP in Miami, Fla., and New York-based Senator Investment Group LP to Allergan PLC's board of directors that recommends changes—including separating the chief executive and chairman roles—billionaire Carl Icahn also threw his hat in the game, taking an undisclosed position in Allergan, according to Bloomberg.
"Given the company's depressed stock price, we're not particularly surprised to see activists circling, but it doesn't change our view that the company possesses unique wide-moat assets and remains undervalued," wrote Morningstar Inc. analyst Michael Waterhouse in an analyst note.
He said there's "no visibility on what activist investors may eventually demand."
Appaloosa and Senator said Allergan's stock has declined approximately 33% and 46% over the past 12 months and three years, respectively. The two issued the letter after Allergan Chief Executive Brent Saunders publicly outlined a strategic review on May 30.
The review considered options that included splitting up the company, selling assets, acquiring assets, and buying back shares. Saunders said he opposed fundamental changes to its business strategy
He said Allergan will sell the smaller women's health and infectious-disease units.
Appaloosa and Senator said the measures outlined in Saunders' presentation "betray the Board and management's desire to cling to a status quo that has produced three years of steadily declining stock performance and a fire-sale market valuation."
The letter called for the pharmaceutical company to either split the office chief executive/chairman—the two positions Saunders holds—or get a new, outside chairman or chief executive. It also said the company should replace at least two additional directors on the board and upgrade management personnel in critical operating units.
Allergan's top investors are said to want to bring back former Chief Executive David Pyott to lead the company, according to media reports. Pyott told the Business Journal that he "will not take on a CEO role at any company," as he has "too many other interesting roles and projects."
Pyott is best known for preventing Valeant and activist shareholder Bill Ackman from taking over Allergan, and for eventually selling the company to Actavis PLC for $66 billion.
Allergan didn't immediately respond to a request for comment.