Irvine Scientific Now Fujifilm Subsidiary
Tuesday, June 5, 2018
Share this article: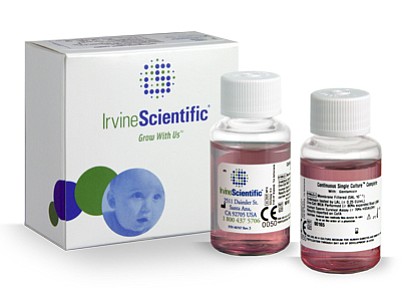 Fujifilm Corp. President Kenji Sukeno said the company completed its earlier-announced acquisition of two cell culture media businesses, Irvine Scientific Sales Company Inc. in Santa Ana and Is Japan Co. Ltd. in Tokyo, from Japanese oil and metal conglomerate JXTG Holdings. The Japanese photography and imaging company paid $800 million.
A company press release said the purchase will strengthen Fujifilm's presence in biologics contract manufacturing and development, expand its product portfolio to include biopharmaceuticals, in vitro fertilization and cell therapy.
Fujifilm's healthcare business is focused on medical diagnostics and imaging devices. The company created a fine-chemicals division when it bought Wako Pure Chemical Industries from Takeda Pharmaceutical and Nihon Pharmaceuticals last year for $1.3 billion.