Auction.com Names CTO
Monday, June 4, 2018
Share this article: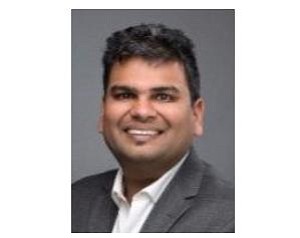 Irvine-based online distressed real estate auction company Auction.com promoted Amit Aggarwal to chief technology officer on Monday.
The company plans to grow its technology team by some 25% in coming months.
Aggarwal joined Auction.com last year after serving as chief technology officer at Chadds Ford, Pa.-based auto finance company Flagship Credit Acceptance.
Auction.com General Manager Jason Allnutt said the firm's success is directly related to the level of talent on its team.
"Amit Aggarwal's dedication in leading our technology expansion demonstrates his ability to identify and implement industry-leading solutions," Allnutt said. "He is an important member of our organization and in his new role, will play a pivotal part in continuing to lead the way in defining technology's impact on our industry."
The appointment comes two months after the company named Min Alexander chief operations officer following her predecessor Javid Jaberi's retirement.
Auction.com is part of Irvine-based Ten-X LLC, which also sells residential and commercial properties online through its other divisions. Ten-X sold a majority stake in August for about $1 billion to a group led by Boston-based private equity firm Thomas H. Lee Partners LP.