AutoGravity Hires General Counsel
Friday, June 1, 2018
Share this article: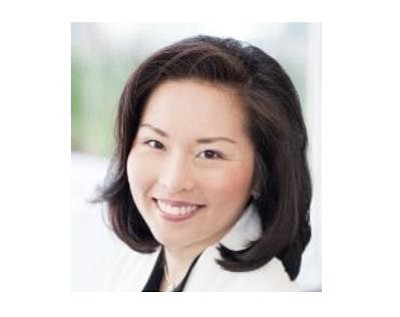 AutoGravity, an Irvine-based auto-lending fintech, hired Jennifer Ishiguro as executive vice president and general counsel.
Ishiguro previously was chief legal officer at Gateway One Lending & Finance LLC, the auto finance company subsidiary of TCF Financial Corporation (NYSE: TCF), a publicly-held bank holding company with $23 billion in assets. She also worked eight years at Toyota Motor Credit Corporation.
AutoGravity's app has been downloaded about 2 million times and has generated some $2.5 billion in financing. The company is backed by Daimler AG's Mercedes-Benz unit and VW Credit Inc.
Ishiguro is currently vice chair of the Southern California Region of the U.S.-Japan Council and is a member of the Japanese American Bar Association. She earned her J.D., cum laude from Harvard Law School, and a B.A. in International Studies and Comparative Literature, cum laude from Yale University.
Before law school, she was a speechwriter for United Nations Secretary-General Boutros Boutros-Ghali and studied international trade law in Japan on a Fulbright fellowship.