Mitsubishi Adds Offices
Monday, July 30, 2018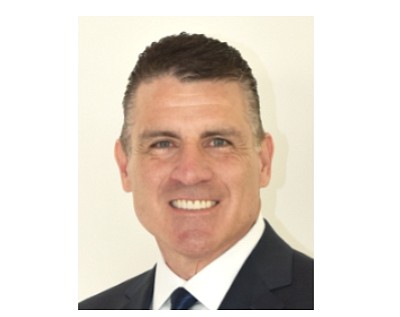 Cypress-based automaker Mitsubishi Motors North America Inc. said it will expand its field operations today from two zone offices to four.
It will add a regional office at its headquarters in Cypress and a location in Orlando, Fla. Mitsubishi's current field offices are in Swedesboro, N.J., and Irving, Texas.
President and Chief Executive Officer Fred Diaz said the expansion is the next step in the brand's evolution.
"Our dealers are at the core of our road to success, and we're dedicated to staying in tune with them and providing the level of support they need," he said in a statement.
The company said this is the first time it's added regional offices since 2008.