Hospitality Platform Names CEO
Monday, July 30, 2018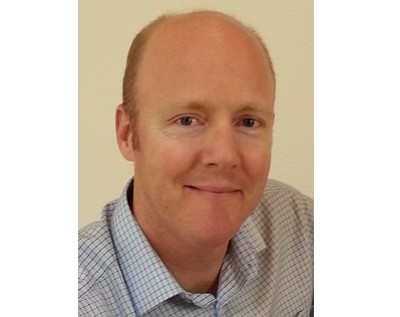 BirchStreet Systems Inc. in Newport Beach promoted Stephen Markle to chief executive, succeeding founder Sushil Garg.
Garg remains chairman of the board and will continue to drive new initiatives and work with larger enterprise clients.
BirchStreet is a cloud-based buying platform primarily for hotels and restaurants. It has in recent years gone into other industries and has some operations in Asia. It provides back-office ordering, payment, and budget and inventory control services.
Customers on the platform annually spend $15 billion on 6 million purchase orders from 200,000 suppliers.
Markle has been chief operating officer for about two years; he came on board about the same time as BirchStreet's acquisition of a beverage inventory software company, G4 Technologies Corp., then-based in Centennial, Colo. The purchase gave BirchStreet a new inroad into bring restaurant clients into its buying programs.
Markle has "demonstrated a passion for the company, commitment to his colleagues, and drive to deliver excellence for our customers," said Garg in a press release.
"We echo Sushil's enthusiasm," said Lance Fenton, partner in Serent Capital, a San Francisco-based, lower middle market private equity firm that took a stake in BirchStreet last year. Serent invests in "profitable, growing service companies" that are typically founder-led, its website said.
Prior to joining BirchStreet, Markle was vice president and general manager for software maker Apttus Corp. in San Mateo. Markle had also founded job management software maker Laguna Niguel's BuildBeam, which was bought in 2016 by Burlington, Vt.-based Daft Lab.
He's on the board of inventory management software-as-a-service provider MarginPoint in Laguna Hills and holds a bachelor's in engineering from Princeton University.