Bixby Land Creates UCI Endowment
Monday, July 30, 2018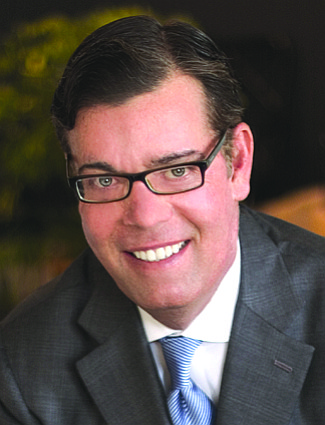 Real estate firm Bixby Land Co. in Newport Beach has given $100,000 to the University of California-Irvine's Paul Merage School of Business to create an endowment fund at the Center for Real Estate.
The award is a tribute to former Bixby chief executive William "Bill" Halford, who died in February at age 58.
The Bill Halford Family and Bixby Land Co. Student Award will help merit-based graduate and undergraduate students who've demonstrated strong interest in real estate studies, according to a company press release.
Halford served as chairman of the Dean's Advisory Board and Real Estate Advisory Board at UCI's business school and was a member of the advisory board of the Fisher Center for Real Estate and Urban Economics at UC Berkeley.