Del Taco Quarter Mixed
Thursday, July 26, 2018
Share this article: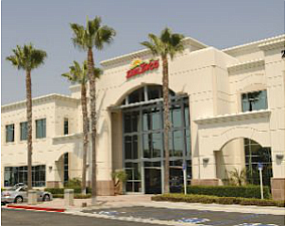 Del Taco Restaurants Inc. (Nasdaq: TACO) reported $4.2 million in net income, down 20% year-over-year, on $117.8 million in revenue, up 8.5%, in its most recent quarter.
Same-store sales rose 3.3%; the 19th consecutive quarterly increase.
No net new locations were added in the quarter: two locations opened—one company-run, one franchised—and two closed—also one of each. Sixteen are under construction—eight of each.
The Lake Forest-based chain had 566 restaurants at the end of the second quarter: 315 company-run and 251 franchised.
Del Taco reaffirmed full-year guidance of $506 million to $516 million in revenue, systemwide sales of 2% to 4%, and 25 to 28 new restaurants.
Shares declined 5% to a $490 million market cap.