True Acquires Chef'd Assets
Wednesday, July 25, 2018
Share this article: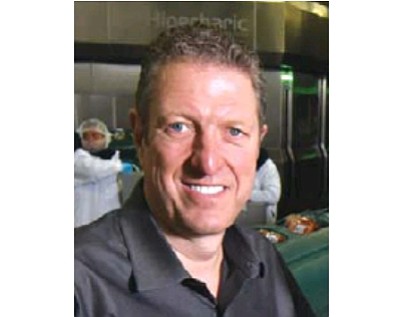 Newport Beach-based True Family Enterprises acquired the assets of meal kit company Chef'd on undisclosed terms.
The True Food Innovations unit, which provides fresh food kits to supermarkets and other outlets, will use Chef'd's assets, which include plant, property, equipment, brand and intangible assets. Chef'd recently ceased operations, citing funding and expense issues.
"We seized the opportunity to acquire the assets and brand of Chef'd as the transaction will be accretive to our business from day one," True Food Innovations President Robert T. Jones, Chef'd's former senior vice president for business development, said in a statement.
"We believe the retail channel will continue to grow and we will concentrate our efforts on that portion of the Chef'd business."
The company, owned by entrepreneurial couple Alan and Twila True, has also started a sister unit called True Fresh HPP. It spent $30 million to build a Buena Park factory with a relatively new manufacturing technique called "high-pressure processing" to extend the shelf life of fresh products without adding preservatives or flavorings.
Alan True, who was profiled in a May article in the Business Journal, said the technique allows his meal kits to last 45 days instead of the less than two weeks offered by competitors.
Chef'd was also selling online at Costco Wholesale Corp., where True is expanding.