CoolSys Buys NJ Firm
Wednesday, July 25, 2018
Share this article: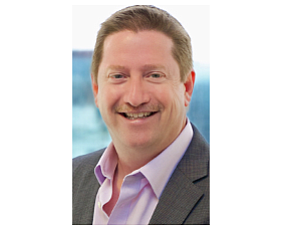 CoolSys, a Brea-based refrigeration and heating company, bought Energy Squared LLC, a consulting engineering firm providing electrical and refrigeration engineering analysis and design for buildings. Terms were undisclosed.
Energy Squared, based in Princeton, N.J., has 100 engineers who'll help CoolSys become involved "at the inception point of projects in existing and new verticals," said Chief Executive Adam Coffey said in a statement.
CoolSys has more than 1,400 service and installation and service technicians for heating and cooling systems.
In May, it bought Axiom Energy Solutions of Savannah, Ga.
CoolSys has a goal of reaching $1 billion in annual revenue in five years, Coffey told the Business Journal this year. The company reported $240 million in annual sales in 2016 and is aiming for $450 million this year.