OCDE Gets $15M
Tuesday, July 24, 2018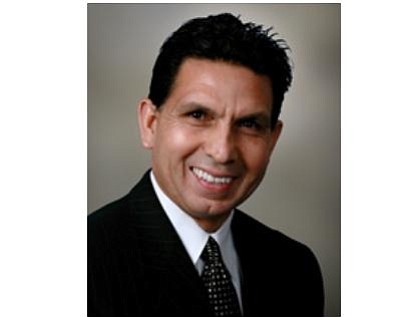 Orange County Department of Education received $15 million from the state to expand the California Multi-Tiered System of Support, a statewide program for "the academic, behavioral and social needs of students," a press release said.
OC Superintendent of Schools Al Mijares said in the release California has put $45 million overall toward his agency's effort, "to assure that schools are providing this support for all students."
OCDE got $10 million from the state education department in April 2016 to lead the work and $20 million in August 2017 in the state budget. It's worked with the Butte County Office of Education in central California on it.
The new funding brings University of California-Los Angeles' Center for the Transformation of Schools into the project. UCLA's involvement adds expertise, Mijares said.
The group will now create a pilot program to help local education agencies with initiatives on increasing student engagement, alternative discipline practices and improving teacher-student relationships, as well as other training-related initiatives.