Long Beach Air Traffic Up 12%
Tuesday, July 24, 2018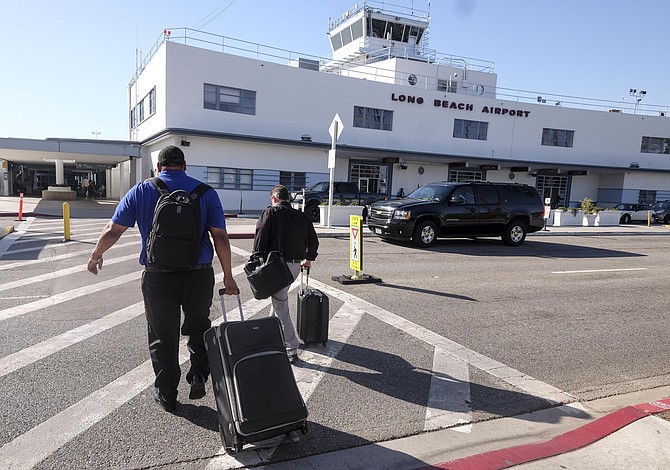 About 350,000 passengers moved through Long Beach Airport in June, up 12% compared with the same month last year.
The year-to-date total through June is 2 million passengers, a 10% increase.
JetBlue Airways was the busiest carrier with 265,000 passengers, up 7%.
Southwest Airlines had 47,000 passengers, up 29%; Delta Airlines had 16,000, down 4%; American Airlines had 12,000, up 6%.
Hawaiian Airlines flew some 10,000 people to and from the islands in its first month of service from the facility.
Air cargo declined more than 7% in the month to 1,865 tons.