PAAMCO Prisma's Co-CEOs to Step Down
Tuesday, July 17, 2018
Share this article: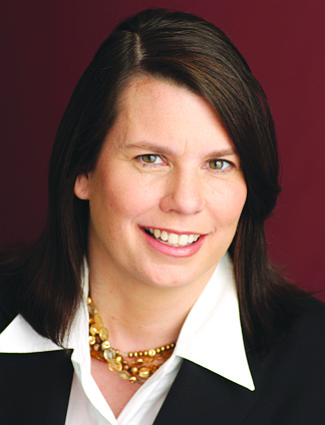 Fund of hedge funds PAAMCO Prisma Holdings co-Chief Executives Jane Buchan and Girish Reddy are stepping down a year after combining their firms.
Buchan, co-founder in 2000 of Irvine-based Pacific Alternative Asset Management Company (PAAMCO), and Reddy, who co-founded Prisma in 2004, are "transitioning to advisory roles" as of Aug. 1, the company said in a statement.
"Having accomplished the launch of our new products and with strong year-to-date investment performance, now is the time to pass the torch, which has always been our dream," Buchan said in a statement.
The company will be led by a six-member executive committee chaired by Eric Wolfe of Prisma. The committee will include three PAAMCO executives—Anne-Gaelle Carlton, Mayer Cherem and Von Hughes—and two others from Prisma, Vince Cuticello and Paul Roberts.
PAAMCO last year combined with Prisma, which was then the hedge-fund unit of KKR Inc., which held a 39.9% stake in the merged company with the remainder owned by employees.
PAAMCO Prisma, which kept headquarters in Irvine and New York, has $30 billion of assets under management or advisement through its subsidiaries.
Buchan this year will remain as an adviser at PAAMCO Prisma and next year plans "to return to her roots" in direct investing through a new quantitative investment fund.