Avid Names CFO
Tuesday, July 17, 2018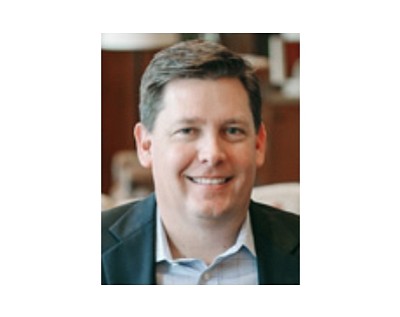 Avid Bioservices Inc. (Nasdaq: CDMO) appointed Daniel Hart chief financial officer. He previously held the same role at ENO Holdings Inc., a family of companies focused on the residential real estate market, services including brokerage, franchiser, property management, title and escrow.
Tustin-based Avid transitioned from a clinical-stage pharmaceutical company to a pure-play biologics contract development and manufacturing services provider about a year ago. The latter was the cash-generating arm that supported drug development.
Shares of the company recently traded at $5.44 each for a $312 million market cap.