Alliant Buys Texas Firm
Monday, July 9, 2018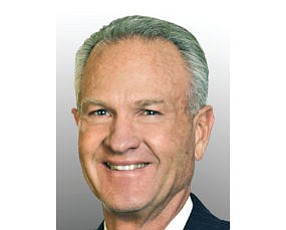 Newport Beach's Alliant Insurance Services Inc., the largest insurance broker in Orange County, said it acquired Austin, Texas-based CLS Partners, which has more than 50 employees. Terms were undisclosed.
CLS, founded in 2008, uses a methodology rooted in data analysis rather than a "traditional brokerage model," the companies said in a statement.
"CLS Partners has a sterling reputation for combining technical acumen with proactive service to deliver powerful long-term results to clients," Alliant Chairman and Chief Executive Tom Corbett said.
CLS Chief Executive Clint Scott, along with the management team and staff, will join Alliant and continue to work from its offices in Austin and Dallas.
Employee-owned Alliant reported 2017 sales rose 14% to $1.1 billion. Last year it was the 12th largest in the world, according to A.M. Best Co.