Search for Missing Boardriders Chief Ends
Tuesday, January 30, 2018
Share this article: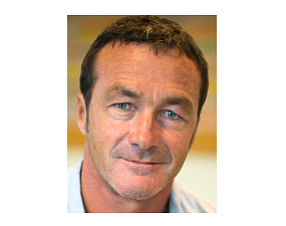 The search for missing Boardriders Inc. Chief Executive Pierre Agnes -- a three-day scouring of the sea off the Atlantic Coast of France -- has ended, news reports say.
Agnes, 54, went fishing early Tuesday and the washing ashore of his empty boat near Hossegor, France, prompted the pursuit.
The waters in the area 100 miles south of Bordeaux and 25 miles north of Biarritz are said to be difficult and the weather was inclement.
Boats and helicopters were involved in the search, led by the French coast guard.
Boardriders is the former Quiksilver Inc., and Huntington Beach-based parent company to brands that include Quiksilver, Roxy, and DC Shoes; it recently said it will buy Billabong International Ltd. for $315 million.
L.A.-based Oaktree Capital Management owns most of Boardriders. Agnes, a 30-year company veteran, was named chief executive in 2015.