Aerie Offering Comes in at $74M
Tuesday, January 30, 2018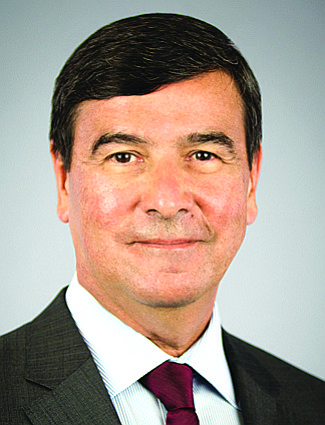 Aerie Pharmaceuticals Inc. sold 1.3 million shares of common stock for $74 million. Cantor Fitzgerald & Co. is the sole bookrunner and has 30 days to buy up to an additional $11 million or roughly 190,000 shares.
Proceeds will be used to support commercialization of Aerie's glaucoma drugs, as well as other general corporate purposes.
Aerie has two glaucoma drugs, Rhopressa and Roclatan. The former received Food and Drug Administration approval in December and the latter is on track for approval this year.
The Irvine-based ophthalmic pharmaceutical company traded recently at a $2 billion market cap.