Bonti Lands $15.5 Million Series C
Tuesday, January 23, 2018
Share this article: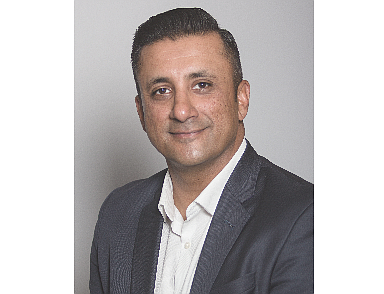 Newport Beach-based Bonti closed $15.5 million in series C financing. The company develops a Botox-like neurotoxin EB-001, which it is seeking both aesthetics and therapeutic indications. Proceeds will be used to complete a phase 2 study that aims to use EB-001 to treat musculoskeletal pain.
Chief Executive and Co-Founder Fauad Hasan said participation exceeded the company's initial target for the round.
"We plan to continue executing effectively to exceed major development milestones and to briskly advance the pipeline for our lead candidate, EB-001, in 2018," he said.
The company also hired David Ramsay as chief financial officer, effective February. Ramsay is currently a Bonti director and formerly held the same role at Halozyme Therapeutics Inc. in San Diego.
City Hill Ventures LLC, a healthcare-focused investment firm based in San Diego, led the round. Bonti Chairman and Co-Founder Jonathan Lim is a managing partner of City Hill Ventures.